3181 E. Manning Avenue, Fowler CA 93625
Hours: M-F, 8:00am – 5:00pm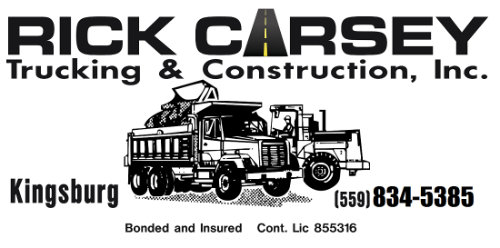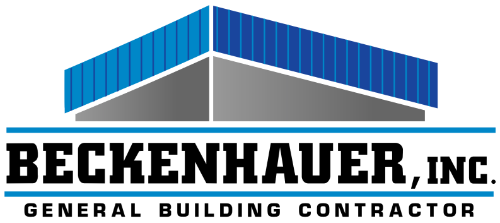 Rick Carsey Trucking & Construction and Beckenhauer Inc. have collectively been serving the valley for over 60 years! Both private, family owned companies are here to help you on your next project!
Our Services
While Beckenhauer Inc. handles all of our general contracting for steel buildings and concrete tilt-ups, Rick Carsey Trucking & Construction specializes in raw material services such as grading, paving, and trucking. Click the links below for more information.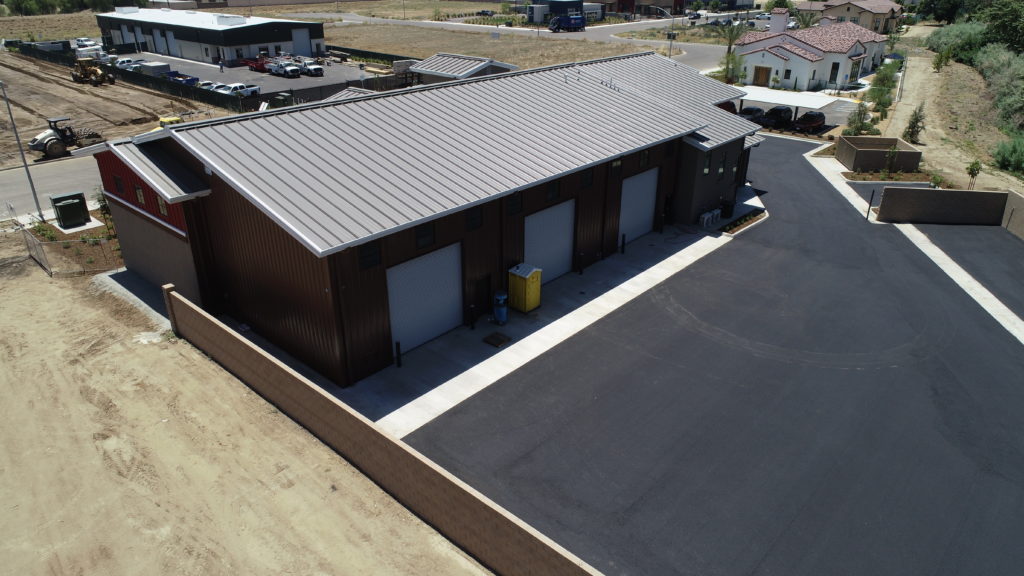 Follow us on LinkedIn to stay up to date on projects and career opportunities!